This page may contain affiliate links. Please read my disclosure for more info.
---
Ever found yourself tossing and turning over the decision to buy a Firestick? Maybe you've wondered, "What does a Firestick do, anyway?" You're not alone. It can quickly become deeply confusing, given the abundance of streaming devices on the market today. Let's crack this nut and see what a Firestick can bring to your entertainment game.
An Overview of Firestick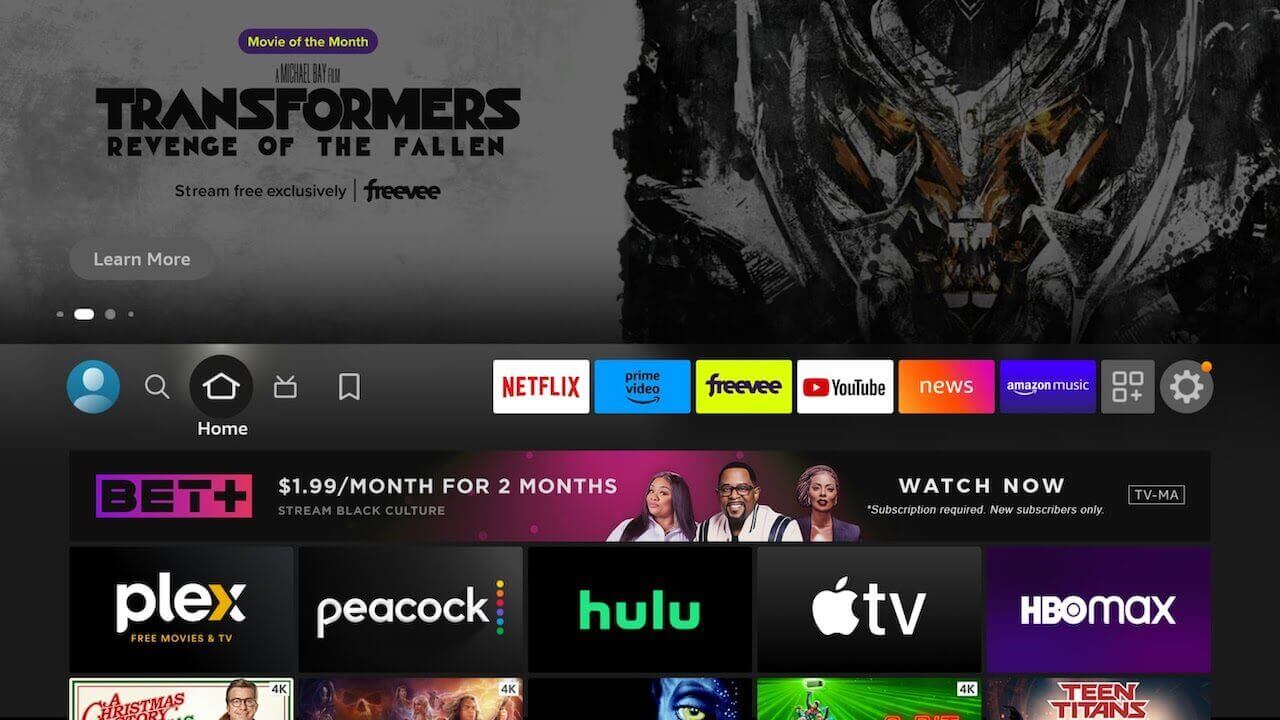 The Firestick is a tiny device from Amazon that transforms your ordinary TV into a smart TV. Imagine turning your regular television into a mega entertainment center, packed with endless on-demand content. Battlefield? Better Call Saul? It's all at your fingertips.
Many of us also use Firesticks with smart TVs since each smart TV has its own operating system with its own app limitations. Fire TV can give you access to several apps that your TV doesn't have, and Fire TV is much more user friendly than most TV operating systems.
How Does a Firestick Work?
At its core, a Firestick operates as a bridge between your TV and the internet. It connects to your home Wi-Fi network and streams content from online platforms directly to your television. The Firestick is powered by Amazon's Fire OS, a customized version of Android, which ensures smooth and efficient streaming.
What Can You Do with a Firestick?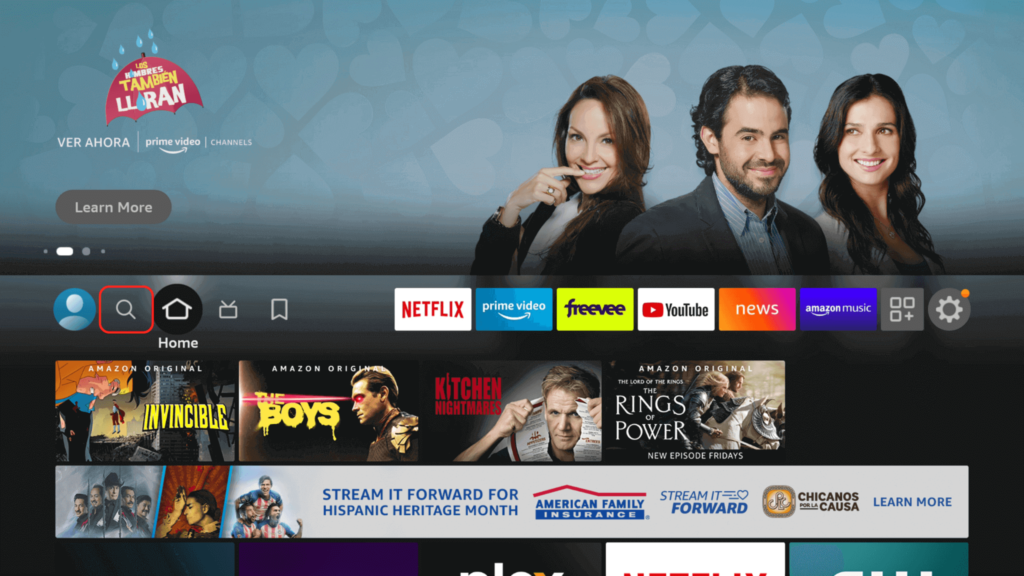 The versatility of a Firestick is one of its main selling points. With a Firestick, you can:
Stream Content: Access popular streaming platforms like Netflix, Amazon Prime Video, Hulu, Disney+, and more.
Play Games: Enjoy a selection of games from the Amazon Appstore right on your TV.
Use Voice Control: Firesticks come with voice-activated remotes, allowing you to search for content and control playback using Alexa voice commands.
Mirror Your Phone: Firesticks enable you to mirror your smartphone or tablet screen on your TV.
Customize Your Experience: Personalize your Firestick by installing apps and customizing your home screen.
Advantages of Using a Firestick
Using a Firestick offers several advantages:
Affordability: Firesticks are relatively inexpensive compared to purchasing a smart TV.
Portability: You can easily take your Firestick with you and use it on different TVs.
Access to Streaming Services: Enjoy a vast library of movies, TV shows, and music from various streaming platforms.
User-Friendly Interface: The Firestick interface is intuitive and user-friendly, making it accessible to all age groups.
Setting Up the Firestick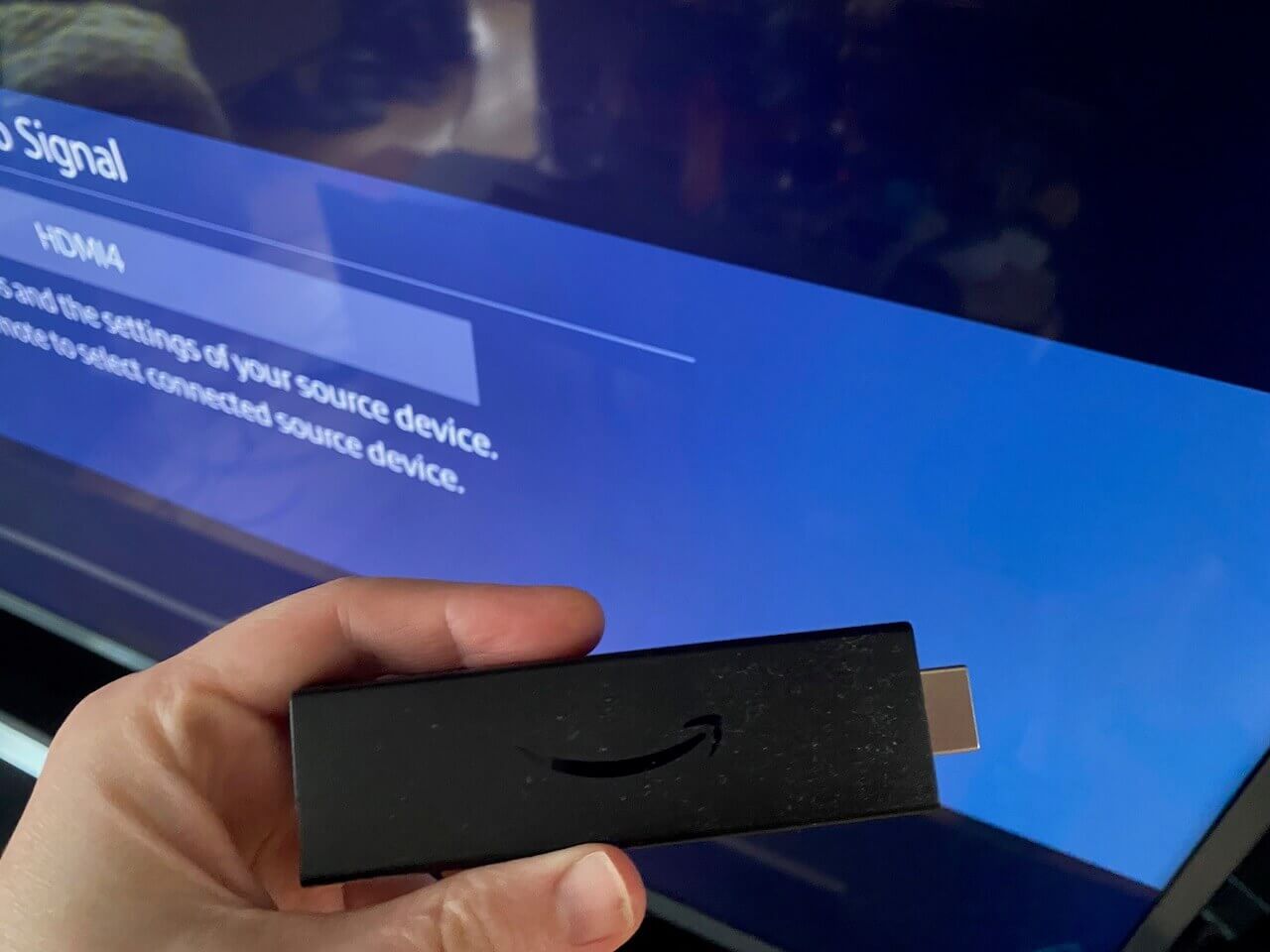 Getting started with your Firestick is easy. All you need is the Firestick itself, a TV with an HDMI port, a working Wi-Fi network, and an Amazon account (free is fine, but Amazon Prime will get you a lot of extra content).
Unbox your Firestick: You'll find the Firestick itself, a remote control, a power adapter, 2 AAA batteries, and an HDMI extender.
Connect it to your TV: Plug the Firestick into your TV's HDMI port. If it doesn't fit, use the HDMI extender.
Power it up: Connect the power adapter to your Firestick and then plug it into a power source.
Select the HDMI channel: Switch to the HDMI channel your Firestick is connected to.
Follow the on-screen instructions: Your Firestick will guide you through the final setup steps, including signing into your Amazon account.
Start streaming!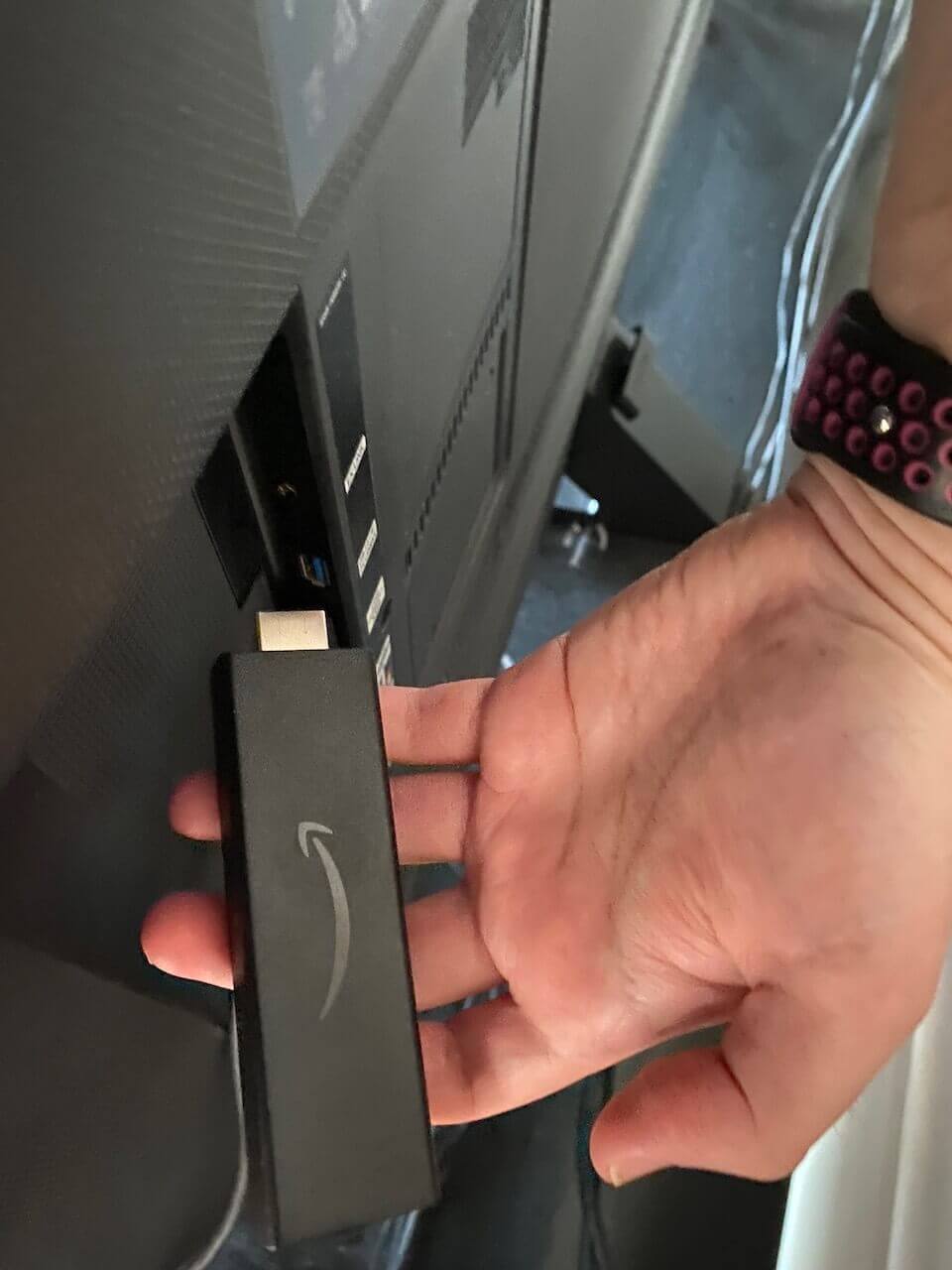 See? Those steps were easy peasy, weren't they? The set-up process is a breeze, even for the less tech-savvy amongst us.
Firestick Features
Now, let's delve into what this magic stick can do for you.
Thousands of Apps
The Firestick boasts a plethora of apps. These include free streaming and live TV services like:
The Roku Channel
Plex
Xumo
YouTube
Pluto TV
Tubi
Paid streaming and live TV services, some of which you could have free access to through your cable, satellite, or cell phone plans:
Netflix
Hulu
Max (formerly HBO Max)
Amazon Prime Video (free with Amazon Prime)
Disney Plus
Peacock TV
Showtime
Starz
Britbox
YouTube TV
Sling TV
Philo
fuboTV
DirecTV Stream
Sports streaming services:
ESPN Plus
Fox Sports
NFL
NBC Sports
CBS Sports
News apps, many of which are free:
CBS News
Fox News
NBC News
Al Jazeera
CNBC
ABC News Live
Sky News
MSNBC
Kids video apps:
PBS Kids Video
Noggin
HappyKids
GoNoodle
Kidoodle
Cooking apps, featuring on-demand episodes, live videos, and recipes:
Food Network Kitchen
Cooking Channel Go
The entertainment choices are nearly endless! It's like having the world's largest video store, but without the late fees or the disapproving glances from the clerk.
Remember when you had to chase after DVDs or wait ages for your shows to air? Those dark ages are over! Now, you can watch whatever you want, whenever you fancy it, with just a few taps.
Alexa Integration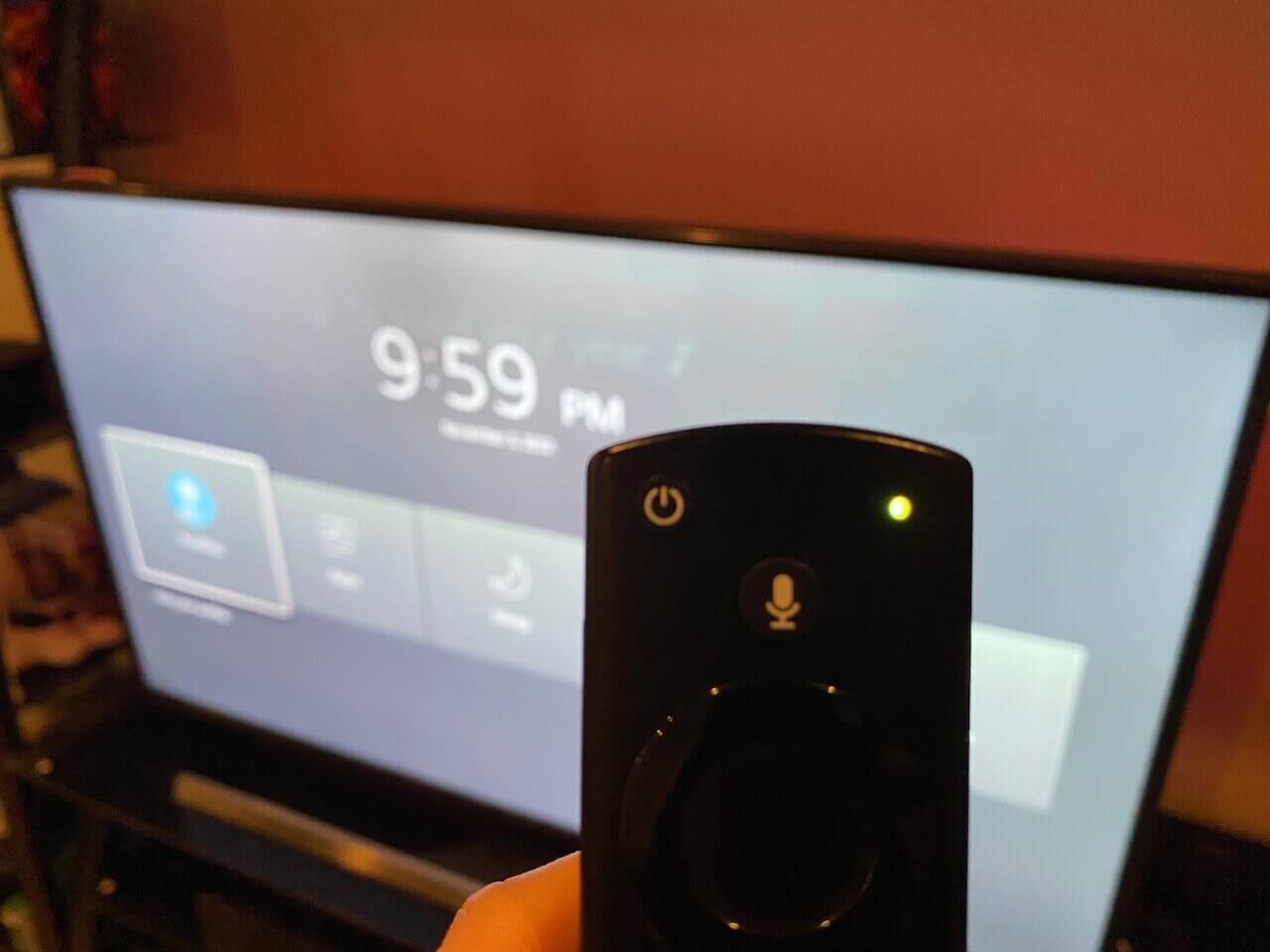 Ever wished you could just command your TV to play your favorite show? With Firestick's integration with Amazon's voice assistant, Alexa, your dreams are a reality.
You can ask Alexa to play a show, pause it, or even fast-forward it. Gone are the days of losing your remote in the dark abyss of your sofa. There are over 40 Alexa Fire TV commands, and you can use most of them straight from your Fire TV remote or any Echo device.
The Fire TV Cube takes this a step further by including many of the features of an Echo speaker. You can issue the Cube commands without pressing a button, and it can control your other smart home devices like lights and smart locks.
Portability
Portability and transferability are the most overlooked advantages of streaming sticks. Since Firestick works with any HDMI-enabled TV, you can bring it with you while traveling or transfer it betwen TVs in your home.
Upgrading your TV is a pain. You have to reinstall all of your apps and try to remember your logins, but with Firestick the whole process is easy. Your apps and logins are on the stick instead of the TV, so you can plug it in and start streaming immediately.
Firestick Purchase Price and Ongoing Costs
The Amazon Firestick itself is reasonably priced, typically around $30 for the lite version, and as high as $60 for the 4K-Max version or $140 if you want the Fire TV Cube. During holiday sales or Prime Day, you can often snag one for an even lower price.
The table below contains the best current prices for each model.
The Firestick comes with everything you need to get started – the device, the remote, a power adapter, and the necessary batteries. Once you have the device, it's free to use the pre-installed Amazon platform, as long as you have an Amazon account. You don't need an Amazon Prime subscription to use the Firestick, although having one will grant you access to plenty of additional content.
If you want premium streaming services, you'll likely need to pay for Netflix, Hulu, Disney+, or others. Their costs vary, with most ranging from $5.99 to $14.99 per month.
Common Firestick Troubleshooting
While Firesticks are generally reliable, you may encounter occasional issues. Here are some common troubleshooting tips:
Check your internet connection.
Restart your Firestick.
Update your Firestick's software.
Clear cache and data on apps facing issues.
Contact customer support for further assistance.
In case you lose your remote, I suggest downloading the Fire TV app for iOS or Android phones. It serves as a remote replacement, letting you navigate the app and even do advanced troubleshooting steps like resetting your Firestick.
Is a Firestick Worth It?
So, is the Firestick worth your cash? If you're a TV and movie buff who's already subscribed to several streaming platforms, then yes. The user-friendly device is going to bring a lot of value to your TV game. But if your curent Smart TV already has all the apps and features you need, a streaming stick probably won't do you any good.
If you have the money to upgrade your entire TV, you could also consider a model with Fire TV built in. Those devices offer the same features and usability as a Firestick, and you'll save yourself an HDMI port.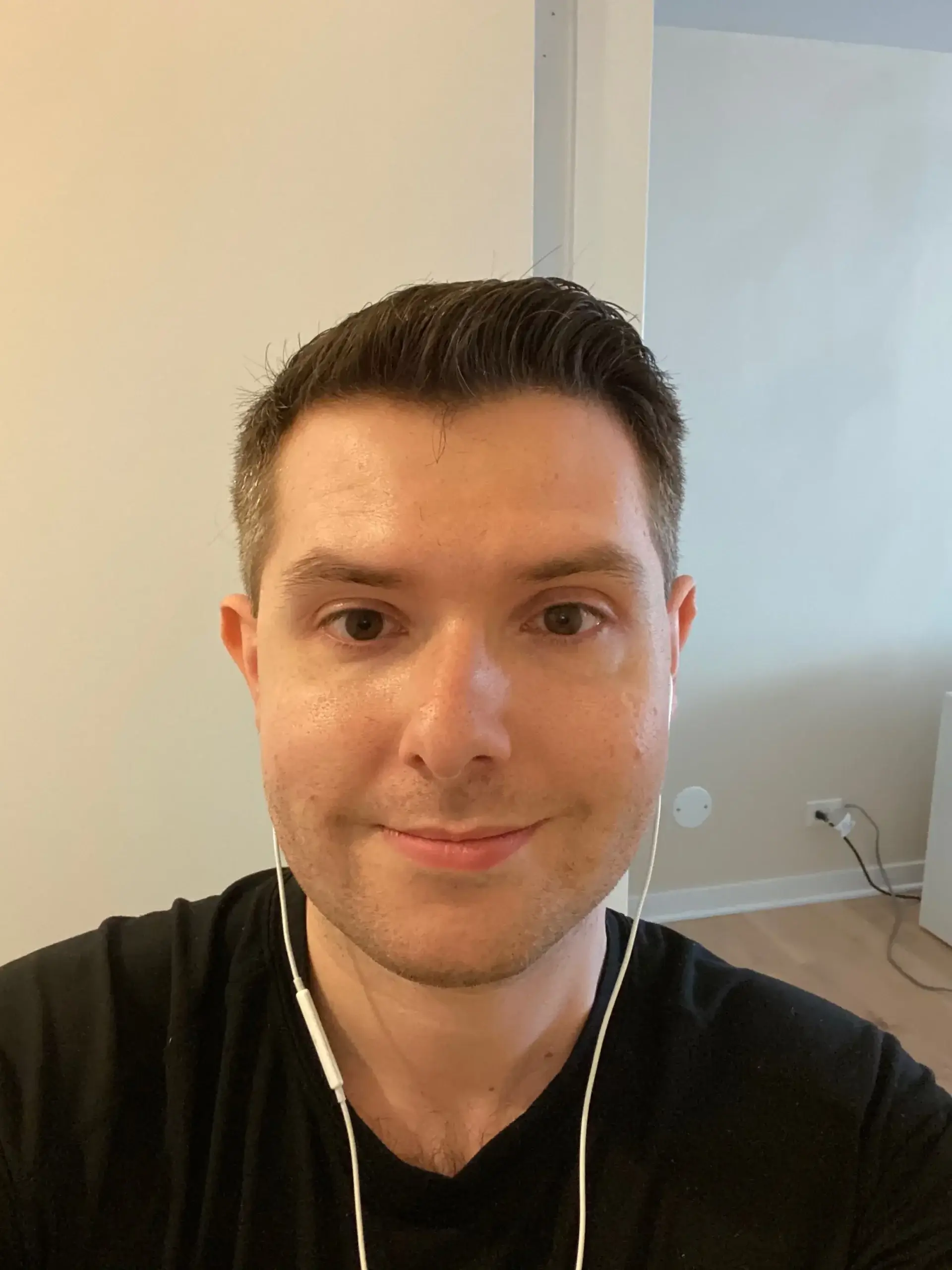 Zak has spent 12 hears in the tech industry focusing on automation, analytics, and cybersecurity. His passion is tech education; he uses his industry expertise and STEM PhD to break down complicated concepts into simple step-by-step guides. When he's not writing or coding, you can find him binging anything Star Trek or Marvel or reading far too many sci-fi novels.