This page may contain affiliate links. Please read my disclosure for more info.
---
Struggling to keep up with the world of smart home technology? Maybe you're trying to find the best smart home device to enhance your home's security, energy efficiency, or convenience. This article will take you through the most common smart home devices and explain what they do.
Smart Device Types At-a-glance
| Device Type | Primary Function | Key Features | Popular Brands |
| --- | --- | --- | --- |
| Smart Speakers | Voice-controlled assistants | Answer questions, play music, read news, voice control of other devices | Google Home, Amazon Echo, Apple's HomePod |
| Smart Plugs | Control appliances remotely | Turn off/on appliances from anywhere | TP-Link, Belkin Wemo, Philips Hue |
| Smart Bulbs | Remote lighting control | Change colors, dim/brighten lights | Philips Hue, LIFX, GE C-Life |
| Smart Thermostats | Adjust home temperature | Learn temperature preferences, adjust based on schedule | Nest Learning Thermostat, ecobee, Honeywell |
| Smart Refrigerators | Advanced fridge features | Set reminders, view contents remotely, inventory management | Samsung Family Hub, LG InstaView, Whirlpool |
| Smart Hubs | Centralized device control | Sync and automate multiple devices | Samsung SmartThings, Amazon Echo Plus, Apple HomePod mini |
| Smart Sensors | Detect changes in environment | Detect motion, alert for water leaks, trigger automated tasks | Bosch, Fibaro, Samsung SmartThings |
| Smart Cameras & Video Doorbells | Home security | Provide live video feed, detect motion, send alerts | Ring, Nest Cam, Arlo, Wyze |
| Smart Locks | Keyless entry & exit | Lock/unlock remotely, assign temporary digital keys, monitor access | August Smart Lock, Schlage, Yale |
| Smart Appliances | Advanced appliance features | Remote operation, provide task completion notifications | LG ThinQ, Samsung, Whirlpool |
| Smart Garage Door Openers | Remote garage door control | Monitor, open, and close garage door from any location | Chamberlain MyQ, Genie, LiftMaster |
| Smart TVs | Enhanced television experience | Offer streaming services, allow web browsing, provide access to apps | Samsung, LG, Sony, Vizio |
Smart Speakers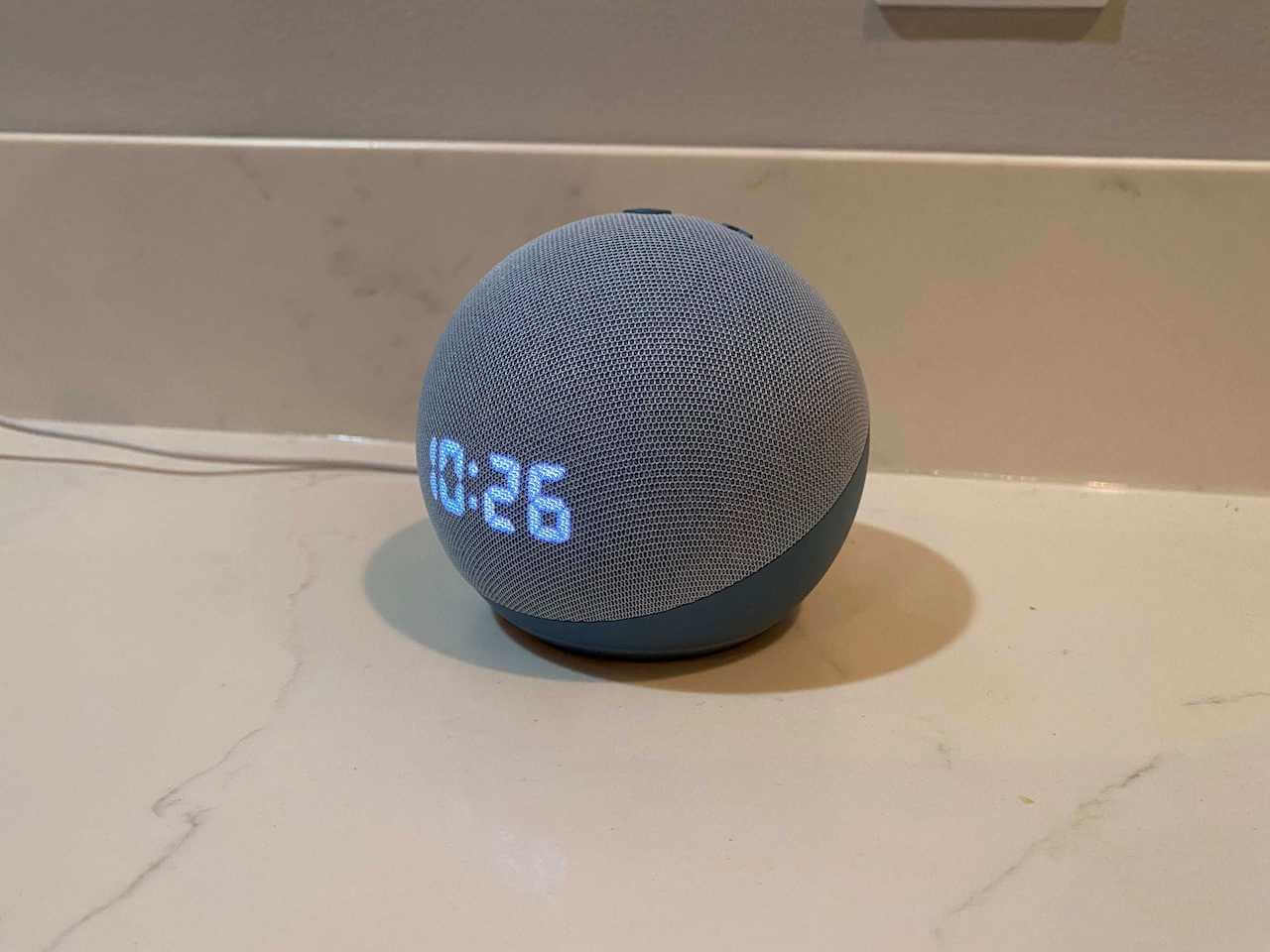 Starting off, there's no denying the popularity of smart speakers. Think Google Home, Amazon Echo, Apple's HomePod. Just say the magic words, and these devices can answer questions, play music, read the news, even tell jokes.
Connecting them to other smart devices allows for control of your home with your voice. Maybe you've said, "Hey Google, turn on the lights." That's the handy work of a smart speaker.
Smart Plugs
Next, we have smart plugs. Ever been halfway to work and wondered, "Did I leave my curling iron on?" A smart plug can put an end to such worries. You can control them through an app, turning off any appliances connected to them.
Step 1 is plugging in the device. Step 2 is connecting it to your Wi-Fi. Step 3? Peace of mind, knowing you can control your devices from anywhere.
Smart Bulbs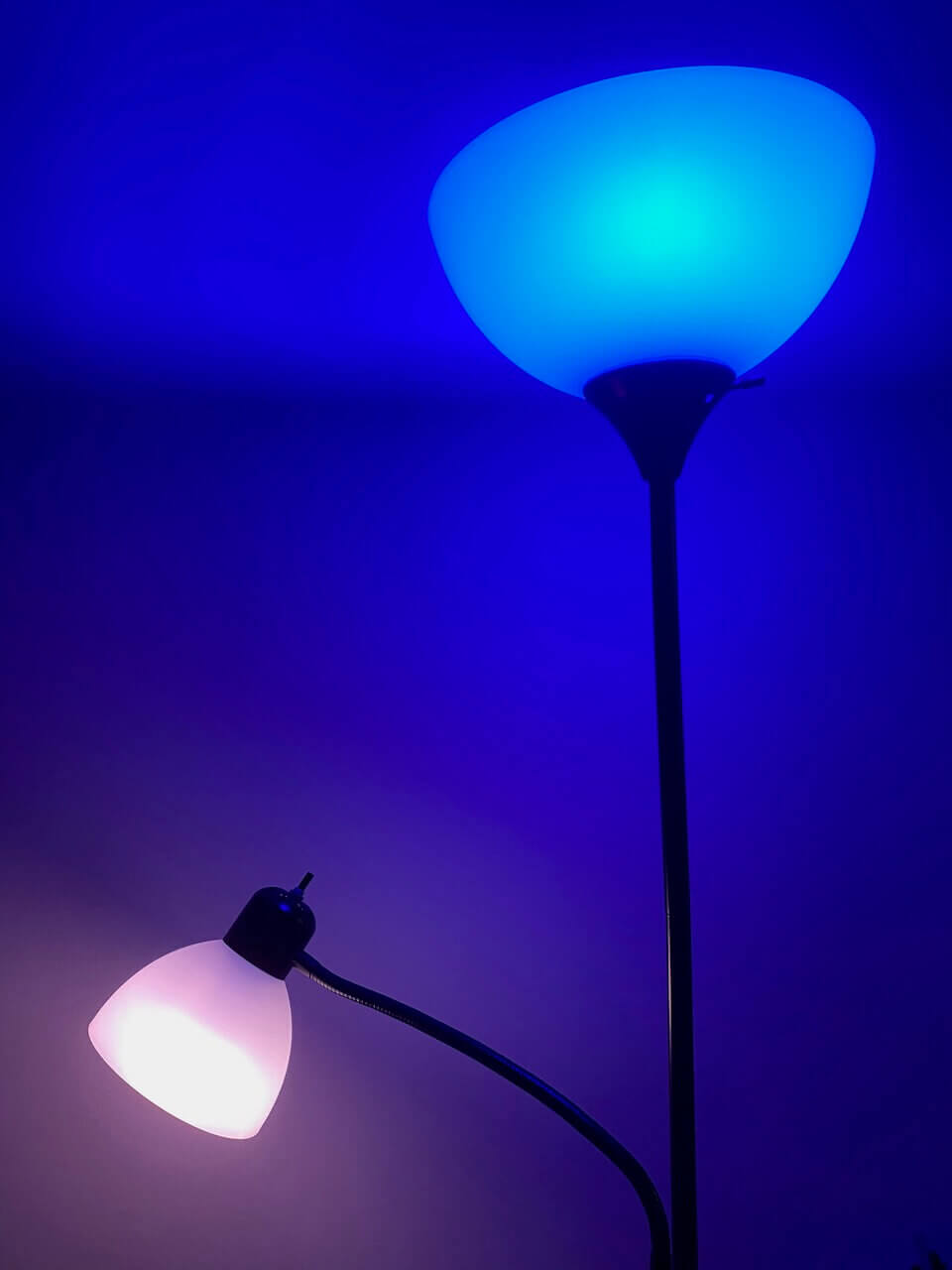 Smart bulbs aren't your average household light bulbs. They not only offer you the ability to control lights from your phone but can also change colors and dim on command.
Are you in bed and forgot to turn off the living room light? No problem. Turn it off from your mobile device without leaving your warm bed. Talk about convenience!
Smart Thermostats
A thermostat that learns from you- sounds unreal right? Smart thermostats, however, do just that. They learn from your temperature preferences and schedule, adjusting the heating and cooling of your home accordingly.
Once you've experienced the comfort and cost savings a smart thermostat provides, you won't want to go back to traditional thermostats.
Smart Refrigerators
Our next stop is in the kitchen. Imagine a refrigerator that reminds you when you're low on milk, or sends you a photo of its contents so you know what to buy at the grocery store. That's what a smart refrigerator does. It could save you from those annoying instances of buying something you already have.
Smart Hubs
To bring all these devices together, you need a smart hub. Like a conductor leading a symphony, a smart hub syncs your devices to create a seamless smart home experience.
Whether it's dimming lights or adjusting the thermostat, you can automate multiple tasks with a single command to your hub.
Smart Sensors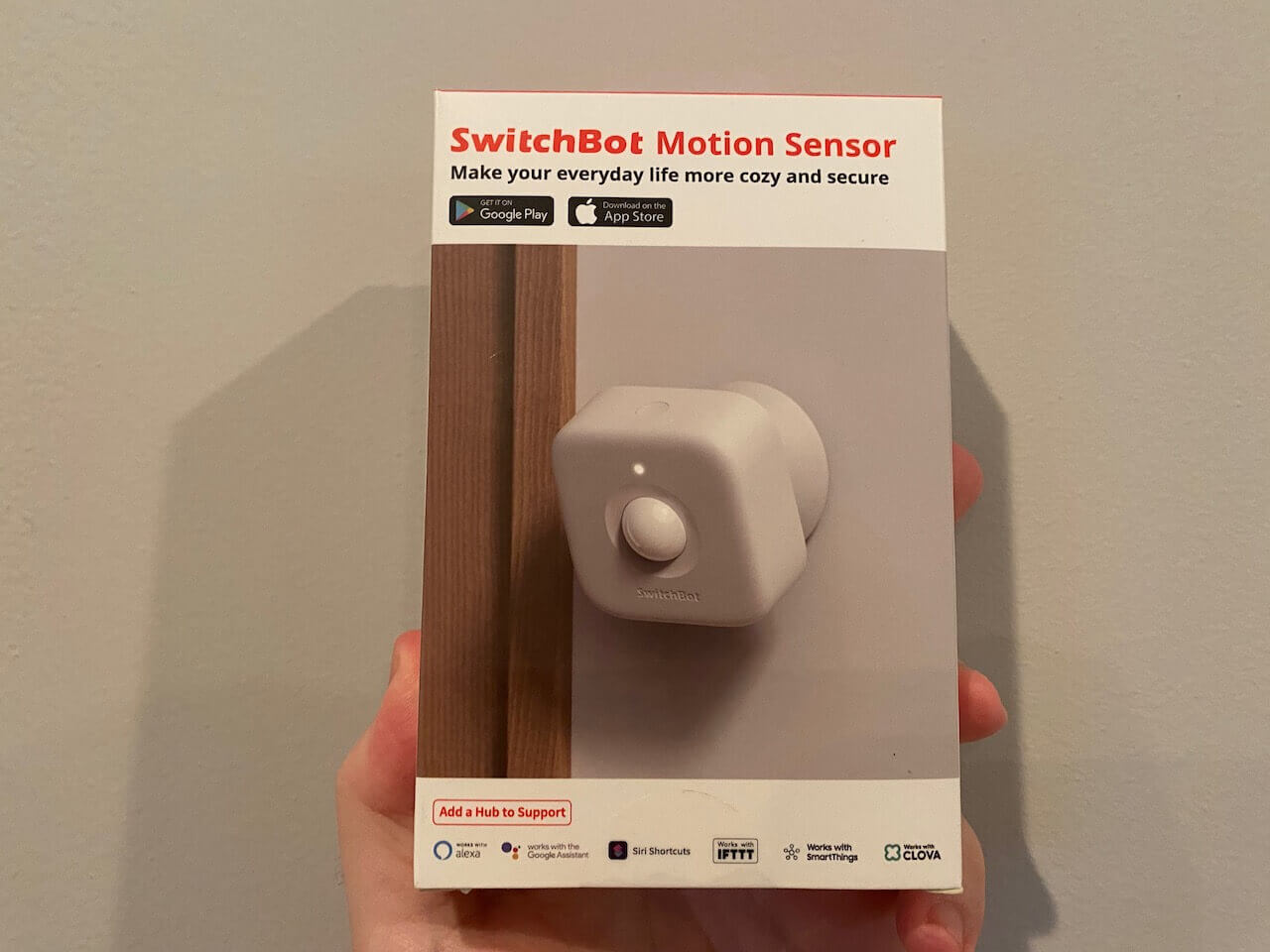 From motion sensors that trigger lights to water sensors that alert you of a leak, smart sensors add another layer of security and convenience to your home.
You can also automate tasks, like your lights turning on when you arrive home. This automation not only adds comfort but is a bonus for energy conservation.
Smart Cameras and Video Doorbells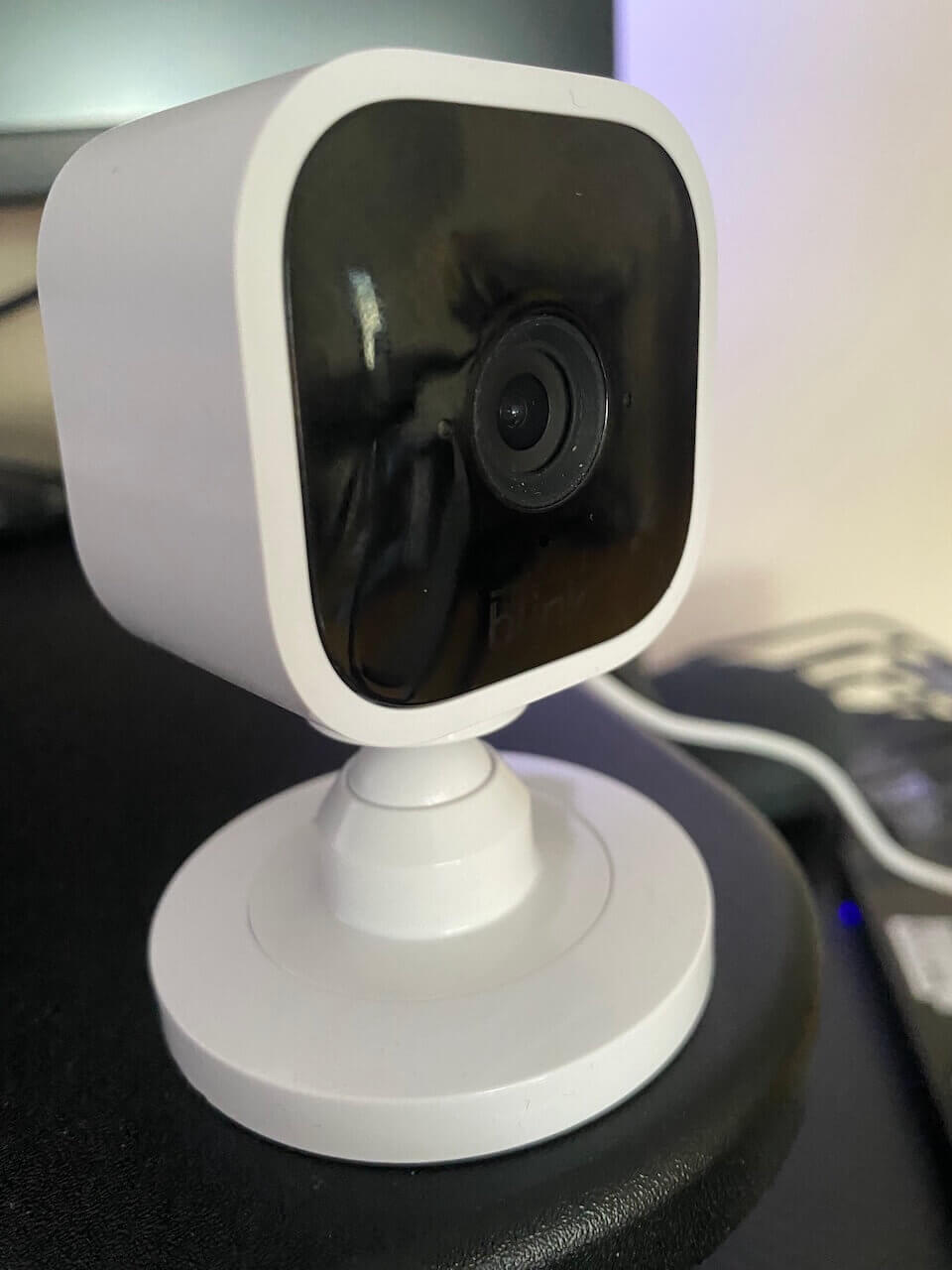 Security is a prime concern for any homeowner. Smart cameras and video doorbells not only provide a video feed you can view remotely but can also notify you of movement.
Ever wondered who makes that early morning delivery you always miss? A smart video doorbell will have you covered. And you'll finally have video proof that they dropped your fragile package.
Smart Locks
Lost keys are a thing of the past with smart locks. Lock and unlock doors with your smartphone. Assign temporary digital "keys" to friends or service workers.
You can also manually check whether you remembered to lock your front door and get notified each time the door is unlocked. Peace of mind and control with just a few clicks!
Smart Appliances
Smart appliances could be anything from an oven you control with your smartphone to a washing machine that notifies you when your laundry's done. They'll enhance your chores routine, making tasks easier and more efficient.
These other appliances aren't quite as popular as smart refrigerators just yet. But with LG, Samsung, and some of the biggest home appliance and smart home brands behind them, I'm sure we'll see a whole lot more of them in the coming years.
Smart Garage Door Openers
Smart garage door openers are an oft-forgotten but important part of your home automation setup. They provide security to the biggest entry point in your home.
Have you ever driven off and couldn't remember if you closed the garage door? A smart garage door opener allows you to check on or close your garage from anywhere, saving you from having to run home or worry all day.
Smart TVs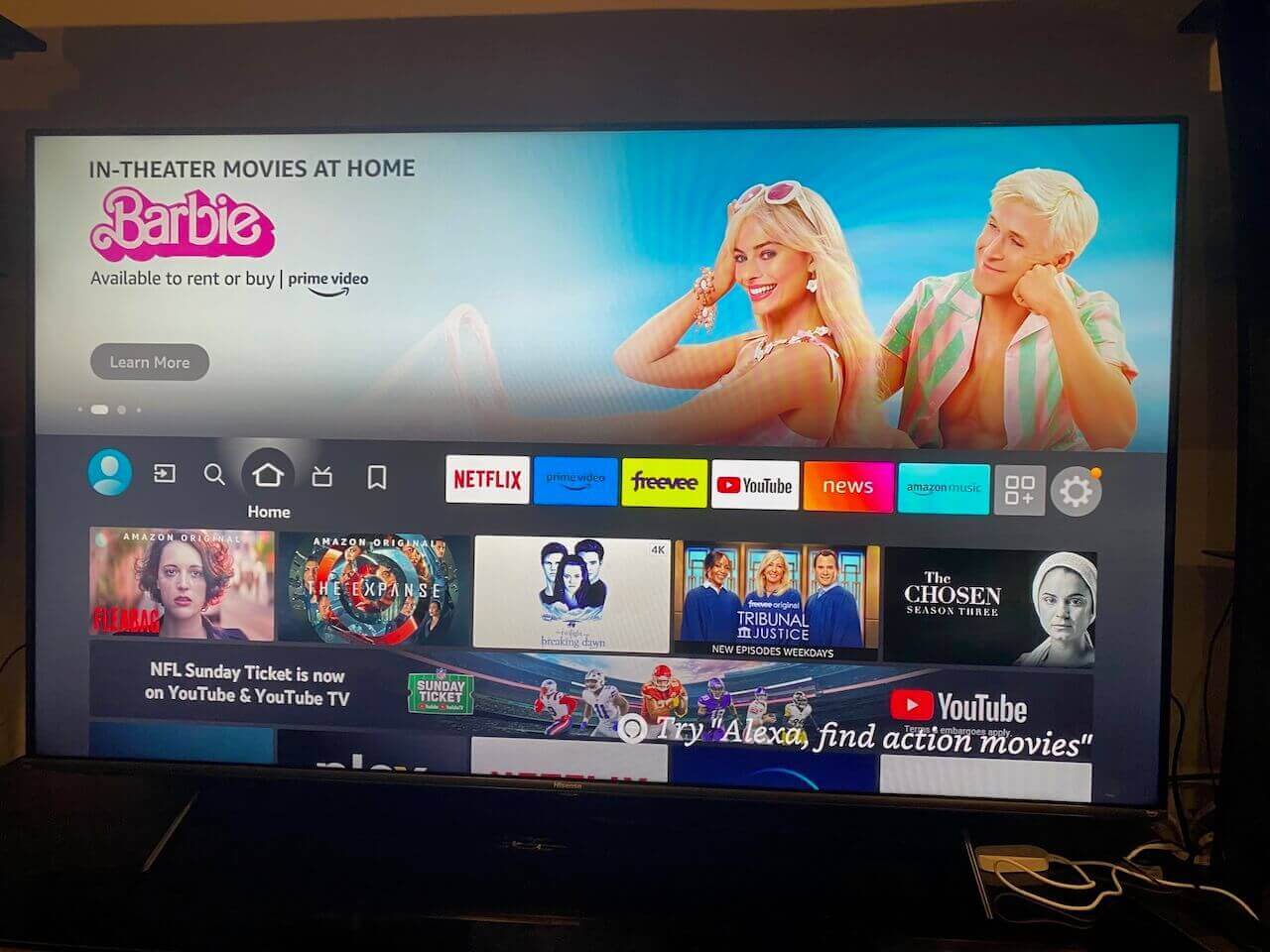 Don't forget about smart TVs offer streaming services, web browsing, apps, and games straight from your television. If you've ever experienced Netflix, Hulu, or YouTube from your TV, you've dealt with a smart TV. It's convenience and entertainment wrapped in one unit.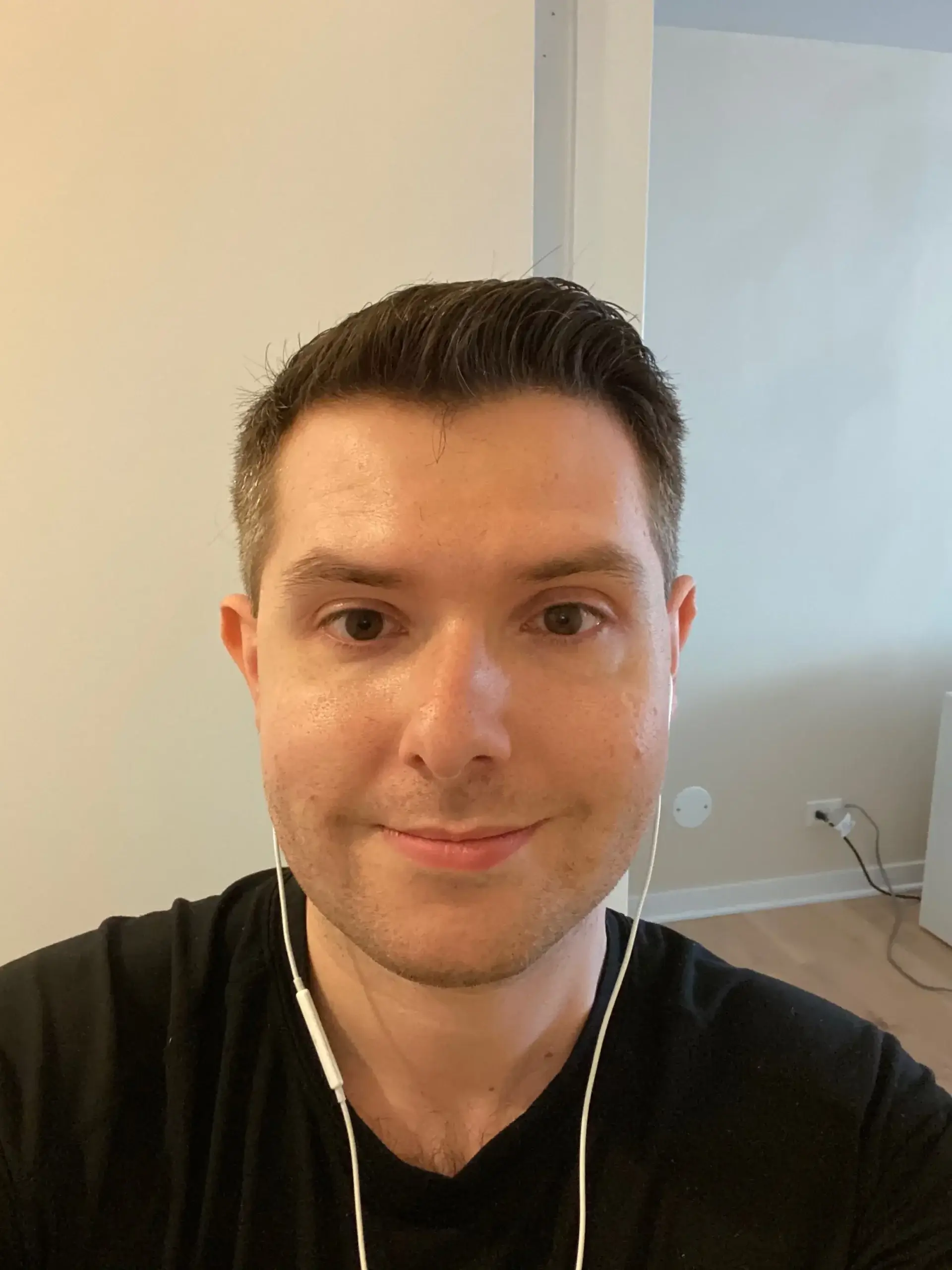 Zak has spent 12 hears in the tech industry focusing on automation, analytics, and cybersecurity. His passion is tech education; he uses his industry expertise and STEM PhD to break down complicated concepts into simple step-by-step guides. When he's not writing or coding, you can find him binging anything Star Trek or Marvel or reading far too many sci-fi novels.