Home Automation Made Easy
You don't need to be rich or tech savvy to get the most out of your smart home.
Security and convenience belong to us all.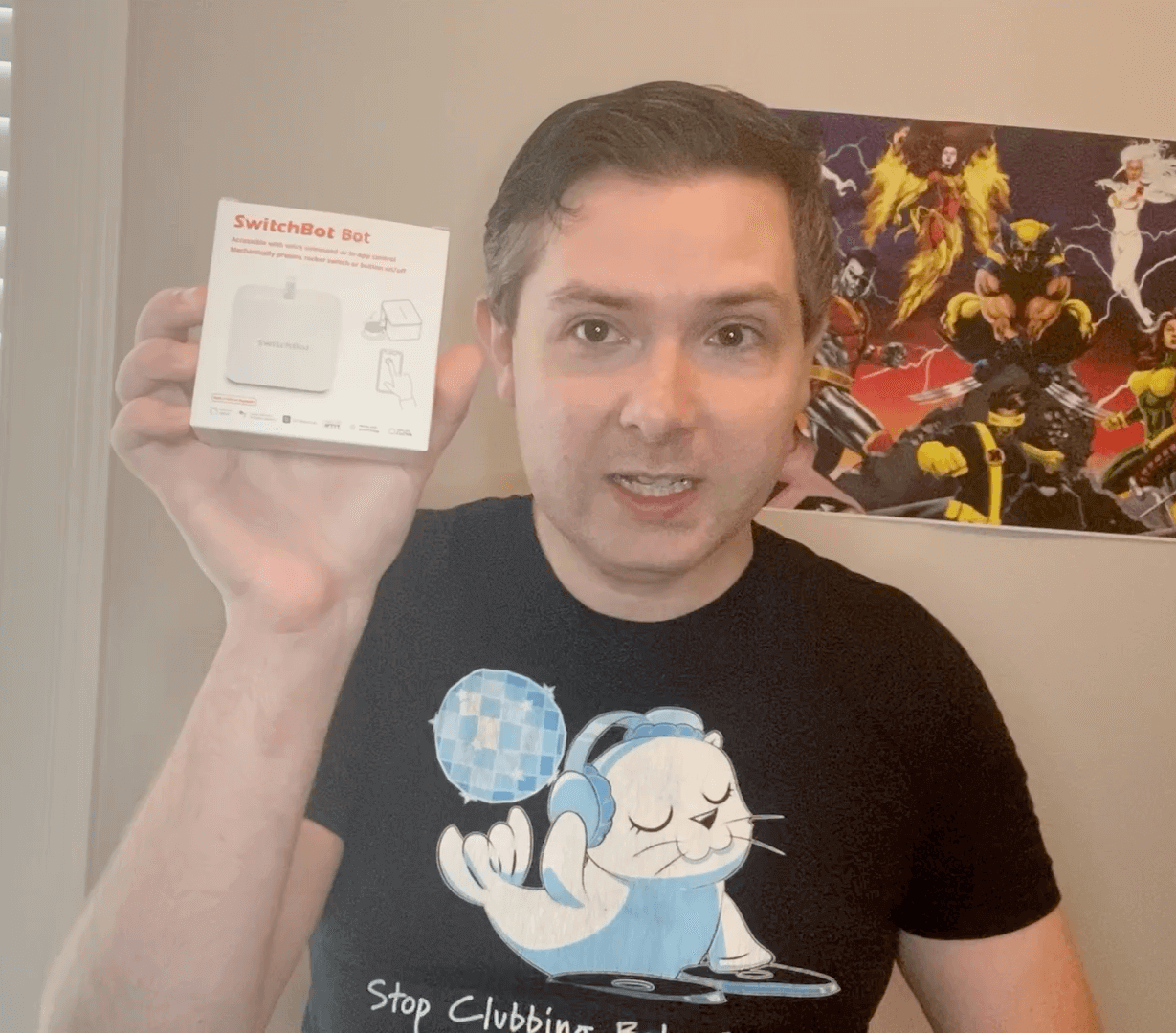 As Seen in
Who We Are
Smart Geek Home is devoted to making home automation easy for anyone to do. We believe that everyone deserves the convenience, security, and energy savings of a smart home.
Our writers are tech experts who speak from experience. Our founder, Zak Kann, has 12 years experience in tech and analytics and a STEM PhD. We pride ourselves on providing fact-filled, easy-to-digest guides to all of your tech questions.
What Our Readers Say
Kevin E.
wow thanks! spotify connect totally worked 🙂 been looking for a solution like this for A WHILE…thanks again!
Malik R.
Nice article! I have read through and found a lot of solutions for my visio smart Tv. Thank you.
Kacey B.
Thank you! That worked great and now I have a backup remote built into my phone via the app. This information was really helpful!!!! I appreciate it so much as my toddler lost the remote and I was having trouble pairing a new one.
Kelly H.
This article was a lifesaver, thank you! We have a nice old tv with composite(which I didn't even know that's what it's called until reading this), and didn't want to buy a whole new TV to use a firestick. You even included the links for the adapter and best firestick option for low resolution, which I will be buying both. Thanks so much!
Vicki W.
This vacuum has changed our life! We are seniors, I'm 72, my husband is 73. Because of health problems I was no longer able to vacuum, so that chore fell to my husband of 54 years. While he tried his best, he couldn't begin to clean as efficiently as our "Hazel". She's cleaned under beds and other areas that haven't been cleaned in years! She has absolutely changed our life for the better. Not only does she clean, she also keeps us entertained. Best "employee " we've ever had. Many thanks to who ever invented this wonderful machine! It was worth every penny!
Hazel M.
thanks "smart geek" it was option 2 bravo! thanks again Zak thought i was going nuts ! (pun intented) 😉
Deanna G.
The information shared is extremely helpful! Thank you for sharing!
Denise C.
Hey thanks for this! Helped me figure out my problem. Of course the problem is actually something else. But at least I can turn on my lights now. Lol
Kelly E.
THANK YOU SO MUCH! To my elderly mum, tv is her lifeline when she's home alone. Your trouble shooting steps helped me reset her tv & it's up & running again. The steps were easy to follow, & well explained. I am not a geek, but I am the wife of one, & since he wasn't available to help, I had to step up. I first browsed through the 'Trouble Shooting' section of the owner's manual (NO HELP!), did a quick search online & your site popped up. Can't thank you enough, I'm keeping your site handy from now on!
Rose M.
Incredible. You have made it easy for me to connect Alexa to Spotify.
Kasey B.
Thank you sooooo much for this article. I was able to set up my Roku on my portable dvd player using my hdmi to av converter. I am also able to use the setup in the car using my cellphone as a wifi hotspot. I wish I had thought of this myself, and a long time ago lol.
Popular Articles
Explore
Trending Posts