This post may contain affiliate links. Please read my disclosure for more info.
---
A next-gen video game system demands next-gen automation. In this article, you'll learn how to connect Alexa to your PS5 and all of the uses and limitations of the Playstation/Echo integration.
What Can Alexa Do for Your PS5?
There aren't a lot of advantages to connecting an Amazon Echo to your PS5. Your Playstation's built-in voice commands (currently in Beta) are far more powerful than what Alexa can do for your Playstation 5.
There are only two extra features that you can get by connecting Alexa to your PS5:
Turn your PS5 off by voice command.

Use Echos as PS5 speakers.
Can Alexa Turn on Your PS5?
You can't currently use Alexa or any other voice commands to turn on your PS5. I've tried various ways to get this to work, but it's a limitation of the way Sony has HDMI-CEC set up on their next-gen system.
With the "Stay connected to the internet" feature active, PS5s do turn themselves on for updates and downloads. Hopefully, a future update will allow voice activation for that feature as well.
How to Make Alexa Turn off Your PS5
This process is a bit indirect. Basically, we need two things:
Get Alexa to turn off your TV.
Set your PS5 to rest when your TV turns off.
Notice that I said "rest," not turn off. That's the way you actually want to set this up. You shouldn't be turning off your PS5 most of the time; rest mode saves energy while allowing your PS5 to charge controllers and listen for software updates.
Get Alexa to turn off your TV
All we're going to do here is set up a voice command for turning off your TV.
You can ignore this section if you have a Fire TV or other Alexa-connected TV. Those devices already have the necessary voice commands. Be sure to check the Alexa app under More -> Settings -> 'TV & Video' to see if your TV has an Alexa integration.
For everyone else, your best bet is an Alexa-compatible smart hub with an IR blaster. There are a few on the market, but I suggest the Logitech Harmony Hub for its ease of use and wide range of integrations. Even though the Harmony Hub was discontinued in 2021, it's still being supported by Logitech and still the best on the market.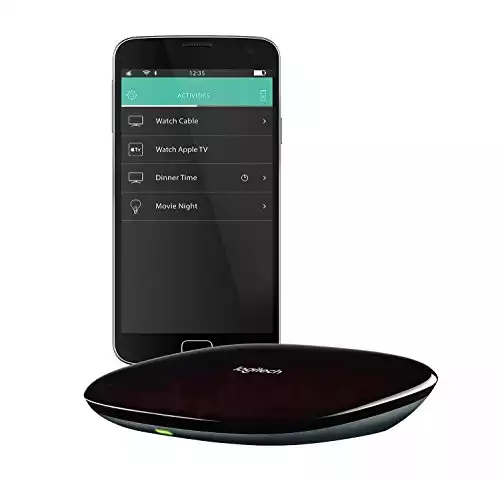 Now here's what you'll need to do:
Download the Harmony app from the

Android Play Store

or

Apple App Store

.

Follow the in-app instructions to set up your new hub.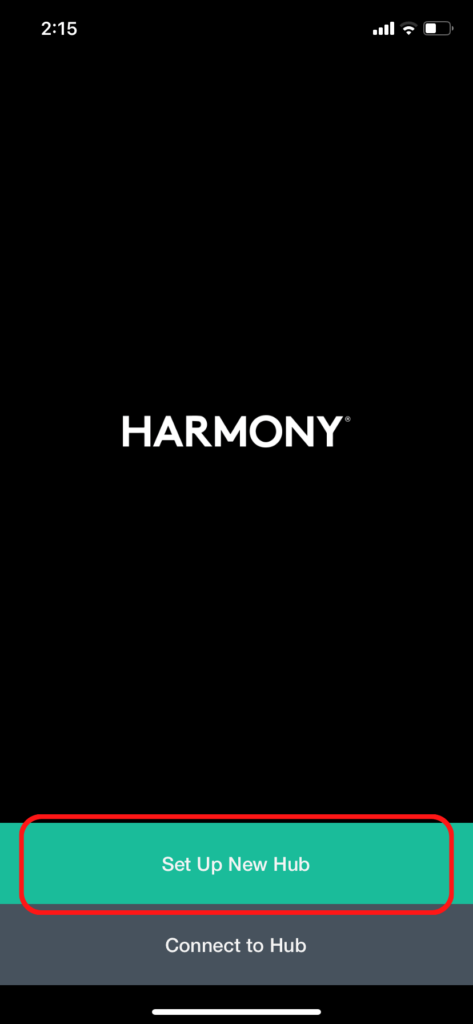 Go to the devices tab, select Edit devices, then Device.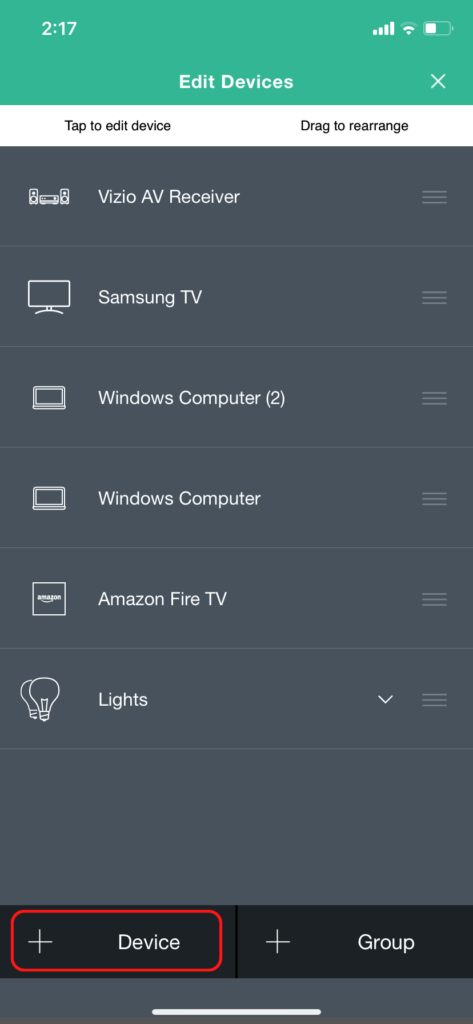 Select Entertainment Device, enter the manufacturer and model of your TV and follow the instructions to add your TV.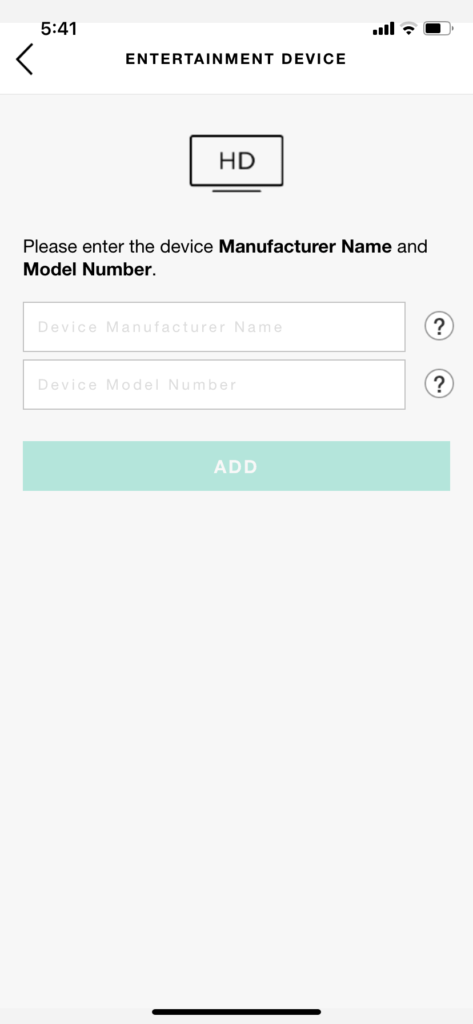 Make sure you're able to turn your TV off from the Harmony Hub app before proceeding.
Create an activity in the Harmony app to turn your TV on and off. To do this, go to the activity tab, and select Add Activity. The Watch TV suggested activity should work fine.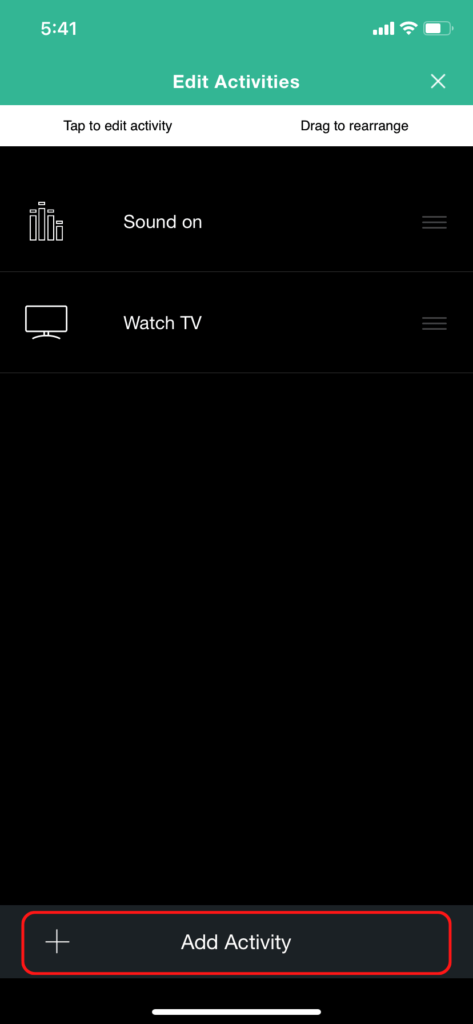 Open your Alexa app, go to More -> 'Skills & Games', and search for 'Harmony.'
Select the Harmony app from the search results and click ENABLE TO USE.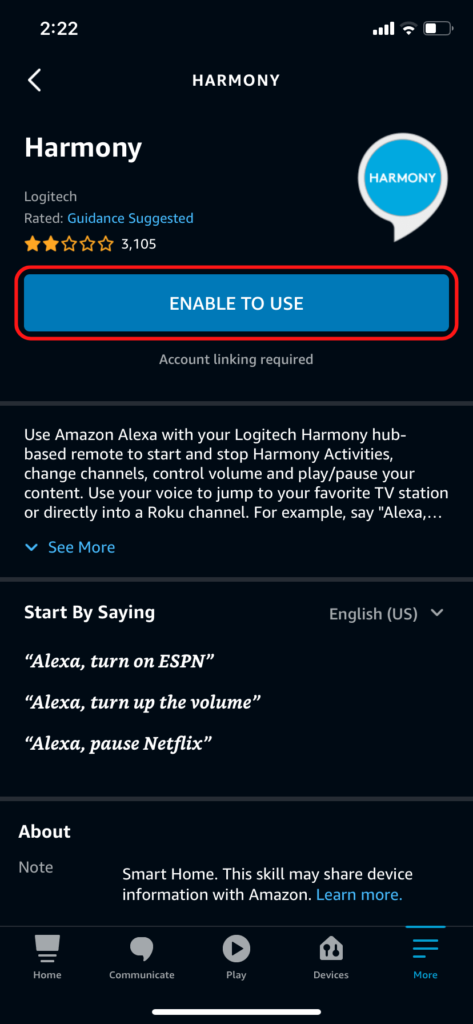 Sign in with the same Logitech credentials you used when setting up your Harmony Hub. Make sure you authorize the permissions that Alexa requests during the process.
With that done, you should be able to issue commands from Alexa to your TV. The activity that we created above will turn off your TV when you say, "Alexa, turn off my TV." In the next section, we'll link that to have Alexa turn off your PS5, too.
If you want a cheaper alternative, you can use a smart plug (like this one) instead of the Harmony Hub. Where the hub adds voice controls for all of your TV's settings, a smart plug will just let you turn it off. Since it does that by cutting off power, it also won't take advantage of your TV's standby setting.
To use a smart plug for this step, you'll need to connect the TV's power cord to the smart plug. Then, it's just a matter of setting up a voice command to turn off the TV. Any Alexa-enabled plug should make that process easy.
Set your PS5 to rest when your TV turns off
This process is much simpler than the last one. We just need to activate the HDMI-CEC feature on your PS5.
Select the gear icon to open the Settings menu on your PS5.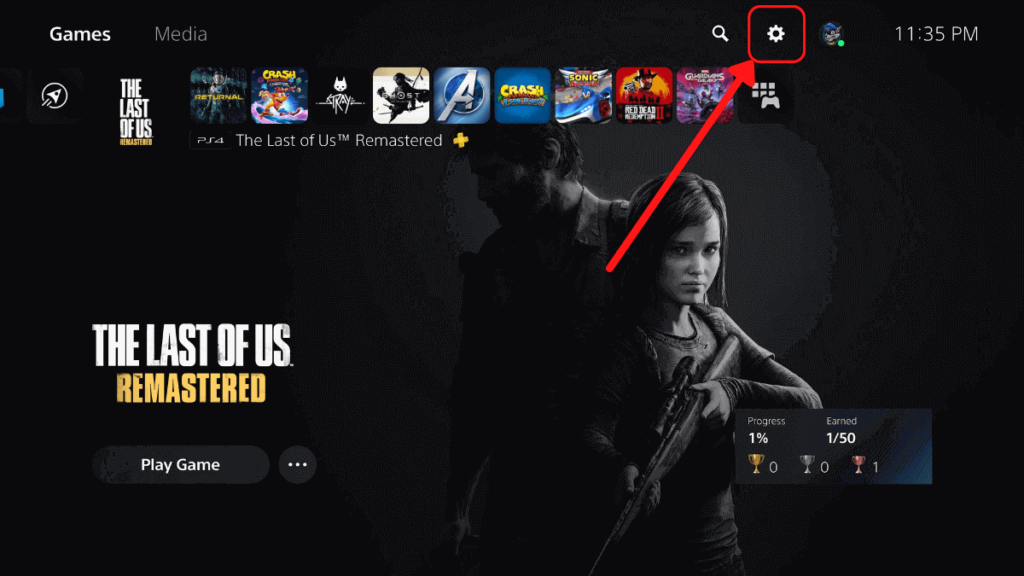 Go to System in the Settings menu.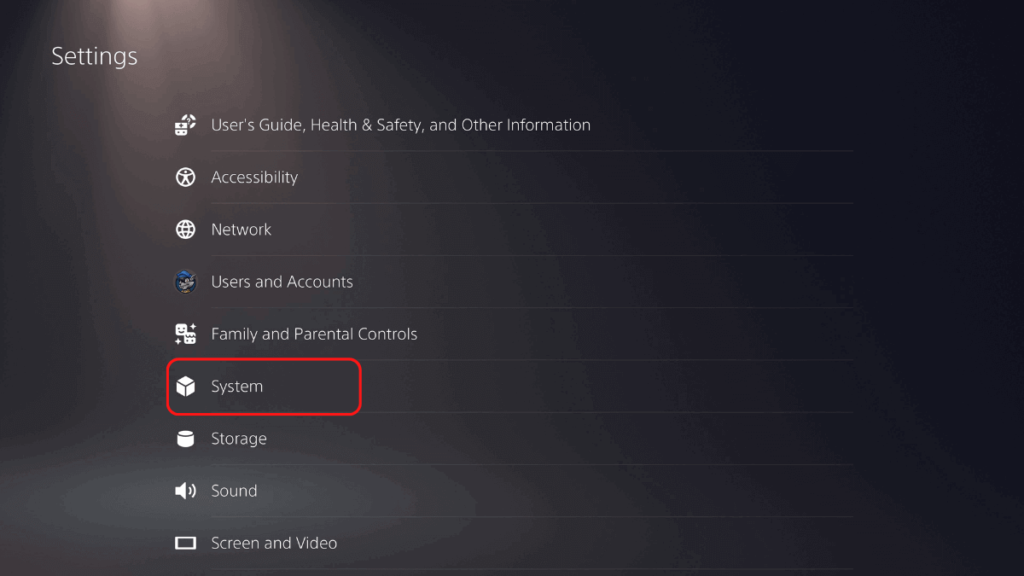 Select the HDMI menu.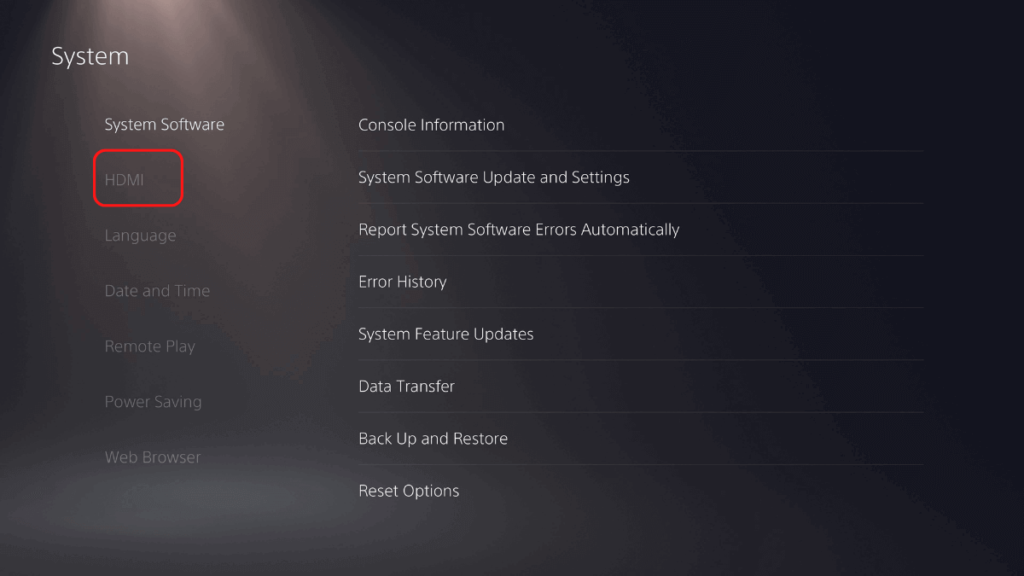 Make sure that both Enable HDMI Device Link and Enable Power Off Link are activated (toggled to the right).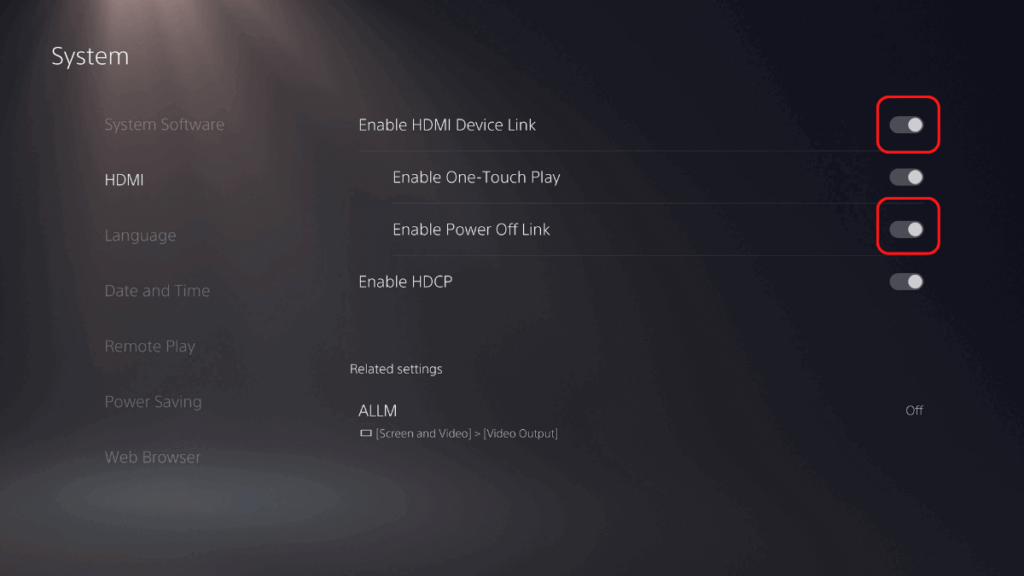 It's that simple! Try telling Alexa to turn off your TV. That command should now turn off your TV and put your PS5 into rest mode.
If that doesn't work, it probably means that HDMI-CEC isn't enabled on your TV. Depending on the brand of your TV, this setting may go by a few different names (see the table below).
| TV Make | Setting Name |
| --- | --- |
| AOC | E-link |
| Hitachi | HDMI-CEC |
| LG | SimpLINK |
| Mitsubishi | Netcommand for HDMI |
| Onkyo | RIHD (Remote Interactive over HDMI) |
| Panasonic | EZ-Sync, HDAVI Control, or VIERA Link |
| Philips | EasyLink |
| Pioneer | Kuro Link |
| Runco International | RuncoLink |
| Samsung | Anynet+ |
| Sharp | Aquos Link |
| Sony | BRAVIA Sync |
| Toshiba | CE-Link or Regza Link |
| Vizio | CEC |
You should be able to find the HDMI-CEC toggle in the System or General settings for your TV. If you don't see it, check the manufacturer's website. Most modern TVs have HDMI-CEC as the technology has been around since 2005. But if your TV doesn't have it, there's no way to make Alexa turn off your PS5.
How to Connect Echos as PS5 Speakers
Echos make excellent wireless speakers, especially if you're willing to spend the extra money for the Echo Studio.
Most modern Smart TVs have Bluetooth, and connecting Alexa to Bluetooth devices is incredibly easy.
Place your Echo in Bluetooth range of your TV, roughly 20–30 feet.
Enable Bluetooth on your TV. The specific process for this will depend on the model, but you'll usually find it under either the Sound or General settings in the Menu.
Say "Alexa, pair" to put your Echo into pairing mode.
Select your Echo from the Bluetooth speaker list on your TV. This should be under the Sound menu on most TVs.
Follow the on-screen instructions to complete the pairing process.
Once that's done, your PS5's audio should start playing through the Echo instead of your TV speaker. When you want to switch back to TV audio, either select a different output from the TV speaker menu or say, "Alexa, disconnect."
What's Next?
Alexa's voice controls for the PS5 are limited. Now that they've added voice controls to the system, I'm hoping to see better integrations in the future. Until then, though, you can still use smart home automations for the rest of your gaming setup.
You can start by using smart plugs to control the older electronics in your entertainment center. Then, add some Philips or Wiz lights or go all-out with a Hue HDMI Sync Box to sync your smart lights to the colors of your video game. And, of course, you can add a Firestick and use Alexa's Fire TV commands to add voice controls to the TV itself.