This page may contain affiliate links. Please read my disclosure for more info.
---
Smart homes are confusing. You bought an Amazon Echo, but you call it Alexa—what's up with that? Are Alexa and Echo the same thing? They're not, but I'm getting ahead of myself.
In this article, I'll offer a quick primer on Alexa vs Echo and the differences between them. Are you ready to finally understand your favorite smart home device?
What Is Alexa?
Amazon's Alexa is a voice assistant, much like Apple's Siri or Microsoft's Cortana. It's the software and service that process all of the commands you give your smart speaker. Alexa also keeps track of your lists, routines, alarms, and timers.
What Is Echo?
Amazon Echo is the hardware for Alexa. Echo devices generally have a microphone and at least one speaker. Some Echo devices also have a clock display or a full screen.
Here's the full list of current Echo devices:
What Is the Difference Between Alexa and Echo?
Alexa is software, and Echo is hardware. When you buy an Amazon smart hub or any other Echo device, you're getting both Echo (the device) and Alexa (the voice assistant that runs the device).
Think of it like your computer. You're mainly paying for the hardware (the memory, hard drive, video card, monitors, etc.). But you also need an operating system (Windows, macOS) and other software to get any real use out of that computer.
Do You Need Alexa to Use Echo Dot?
Without Alexa, Echo would just be an ordinary dumb speaker. You don't really need Alexa to stream music to Echo over Bluetooth, but you do need Alexa for all of the smart features of your Echo speaker. Echo's Roomba voice commands, Fire TV commands, and playing Spotify music on Echo wouldn't be possible if you didn't have Alexa.
Can You Use Alexa Without Echo?
Echo may need Alexa, but Alexa doesn't need Echo. You can use some of Alexa's features on your smartphone with the Alexa app for iPhone and Android, and there are several Alexa-compatible devices that aren't Echo devices.
Non-Echo Devices with Alexa Built-In
Fire TV
All of Amazon's Fire TV devices come with Alexa, even though they aren't technically Echo speakers.
With the Firestick, you have to access the Alexa assistant through the remote or a connected Echo speaker. The Fire TV Cube offers a more complete Echo-free Alexa experience since it has a built-in microphone for voice commands.
Soundbars and speakers
Sonos, Bose, and a handful of other speaker companies have started making smart speakers that come with a built-in Alexa voice assistant.
These are generally more expensive than Echo speakers, and they don't have all of the smart features of Echo. But they do have the incredible sound quality you'd expect from these brands.
Here are just a few examples:
Smart watches and fitness trackers
Siri offers a lot of advantages to the Apple Watch, and other smartwatches need a way to compete. That's why many brands, including Fitbit, have turned to Alexa.
Think about the features you use your smartwatch for: reminders, alarms, news, lists, notes, etc. Those are the same features you turn to Alexa for when you're near your Echo—it's a perfect fit.
What's Next?
Every smart home system needs an assistant (like Alexa) and a way to interact with it (like an Echo). You can buy an Echo Dot (or any other Echo) to get both, and now you understand exactly what you're getting.
Once you have your smart assistant and smart speaker, it's time to find the best parts of your home to automate. I suggest starting with my guide to smart plug use cases. Installing a few smart plugs can save you energy, and they are incredibly easy to get started with.
From there, a few Hue or Wiz lights will let you start to control the visual side of your home and get some easy automations going. Or just pick the part of your home you want Alexa to help with and look at all the devices with Alexa built-in. You don't need to overthink it; smart homes make a lot more sense once you get started.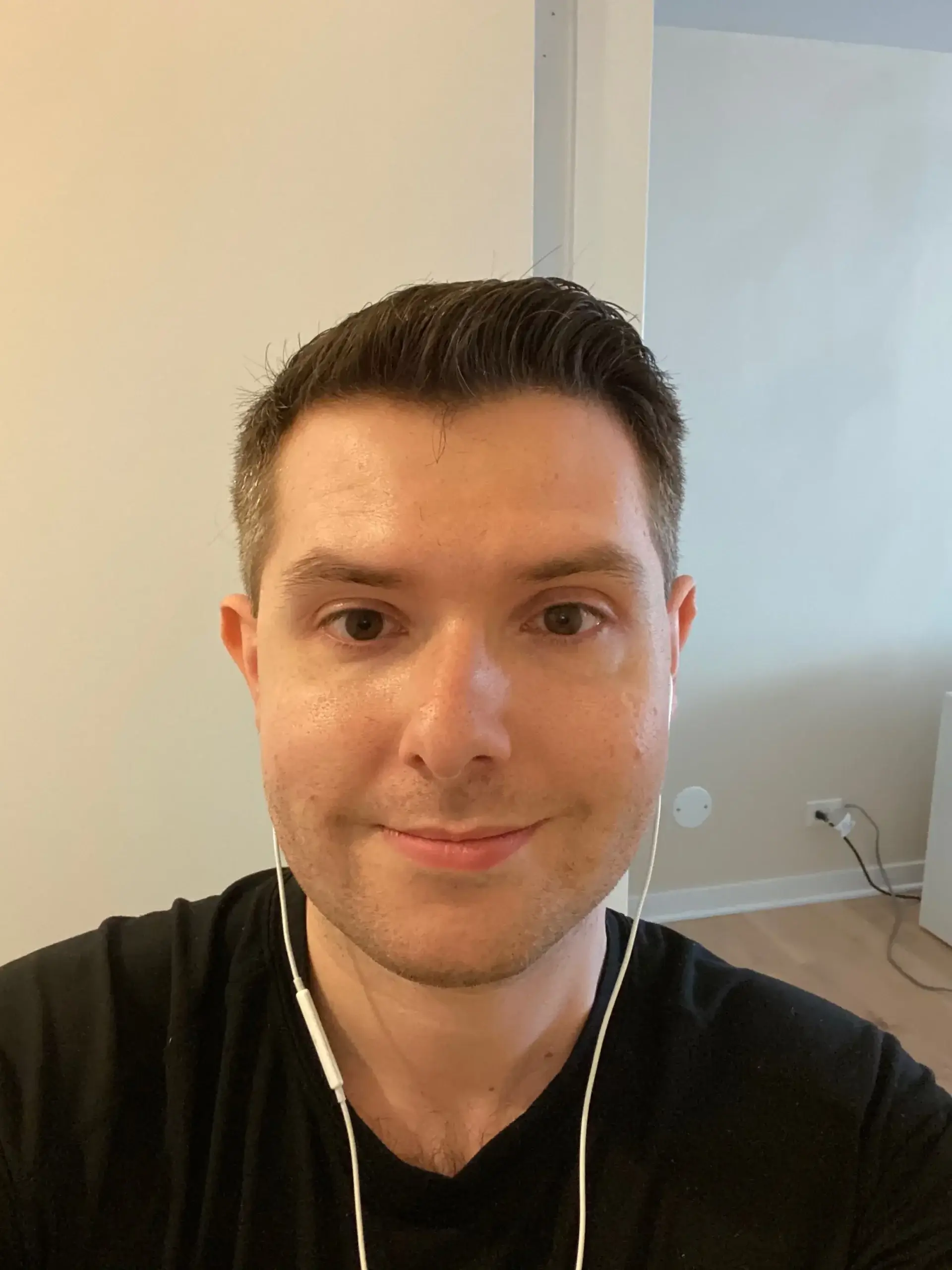 Zak has spent 12 hears in the tech industry focusing on automation, analytics, and cybersecurity. His passion is tech education; he uses his industry expertise and STEM PhD to break down complicated concepts into simple step-by-step guides. When he's not writing or coding, you can find him binging anything Star Trek or Marvel or reading far too many sci-fi novels.